Bioprinting World
Bioprinting World is your source for bioprinting info and videos.
Discover how 3d printing technology is used in human tissue engineering for medical research and therapeutic applications. The 3d printer is optimized with biomaterial to be able to print skin tissues, heart tissue, and blood vessels among other basic tissues.
What is bioprinting? Learn about 3d printed prosthetics, human organs, surgical therapy, and how bioprinting will change the pharmaceutical and medical industry.
Bioprinting World is part of the 3D Printing Channel network and provides the latest information on bioprinting.
The 3D Printing Channel is made up of a conglomeration of marketing, web, public relations, general management and finance executives all working with manufacturers, 3D printing companies, makers, designers, governments, universities and service providers who wish to get involved and be known in the 3D printing industry.
Bioprinting is an innovative process which utilizes 3D printing technology. Bioprinters use a combination of fluids, cells and proteins, referred to as bio-ink that deposits the cell saturated fluid layer by layer to in order to produce the desired tissue.
This bioprinting process makes it possible to produce organs such as liver, heart, lungs, or any other human tissue masses such as skin and bones.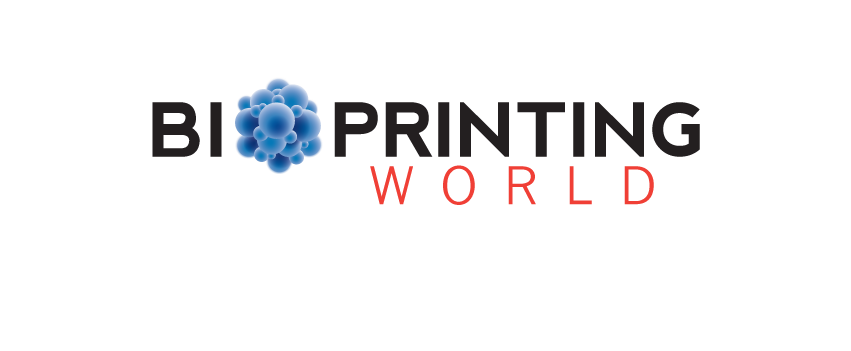 3D Bioprinting Nerve Cells in Nerve Regeneration Research – Scientists at Michigan Technological University plan to utilize a recently procured 3D bioprinter to make blended nerve tissue…
Will We Really Be Able To 3D Print Our Own Pills and 3D Printed Designer Drugs? – Researchers at the UCL School of Pharmacy of University College London, along with folks at FabRx Ltd, have been toying with weird, 3D-printed pill shapes…